Coming February 18th thru March 25th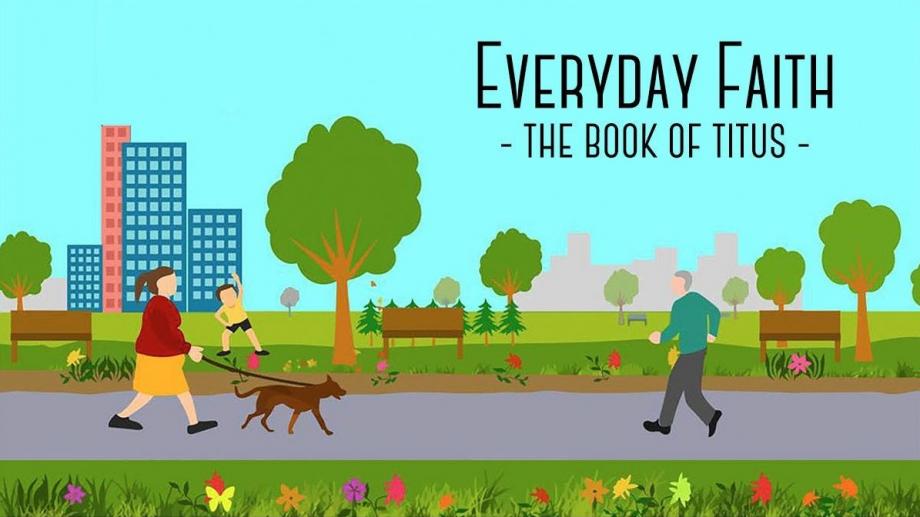 The letter to Titus gives the church a rich theology of the gospel of grace for all people, connecting this gospel with the good works that must shine forth in the lives of Christians.
While it is utterly apart from moral goodness that we are saved—we are sinful, and Jesus Christ alone has fully redeemed us from the curse of sin and death—this salvation is not meant to be a blessing that terminates with us.
Salvation is meant to result in beautiful, sacrificial living. Paul closes his letter by remarking, "And let our people learn to devote themselves to good works, so as to help cases of urgent need" (Titus 3:14).