New Message Series
Coming September 15th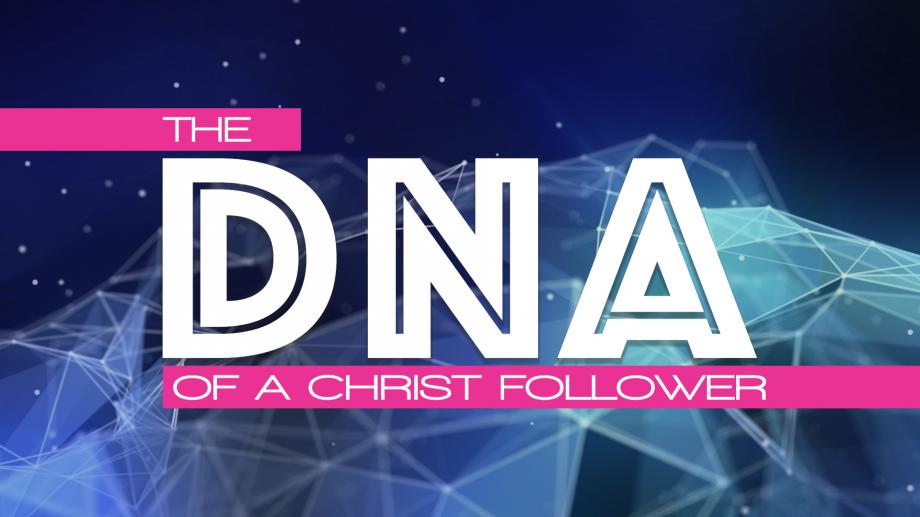 Discover the Eight Traits That Will Revolutionize Your Christian Life, Leadership and Discipleship.
The word Christian, once a powerful descriptor of a peculiar people, has become meaningless. It no longer identifies those who have aligned themselves with the person of Jesus Christ.
Imagine a world in which Christians again looked like Jesus.
Where spiritual leaders made disciples
Where churches were groups of people with an insatiable desire to follow their Saviour
Where those who identified themselves with Jesus accurately represented his character
It's time to:
Simplify, clarify and focus your spiritual life
Raise up Christian leaders who make disciples
Help the church rediscover its reason for existence
Honestly ask, "Am I identifiable as a follower of Jesus Christ?"